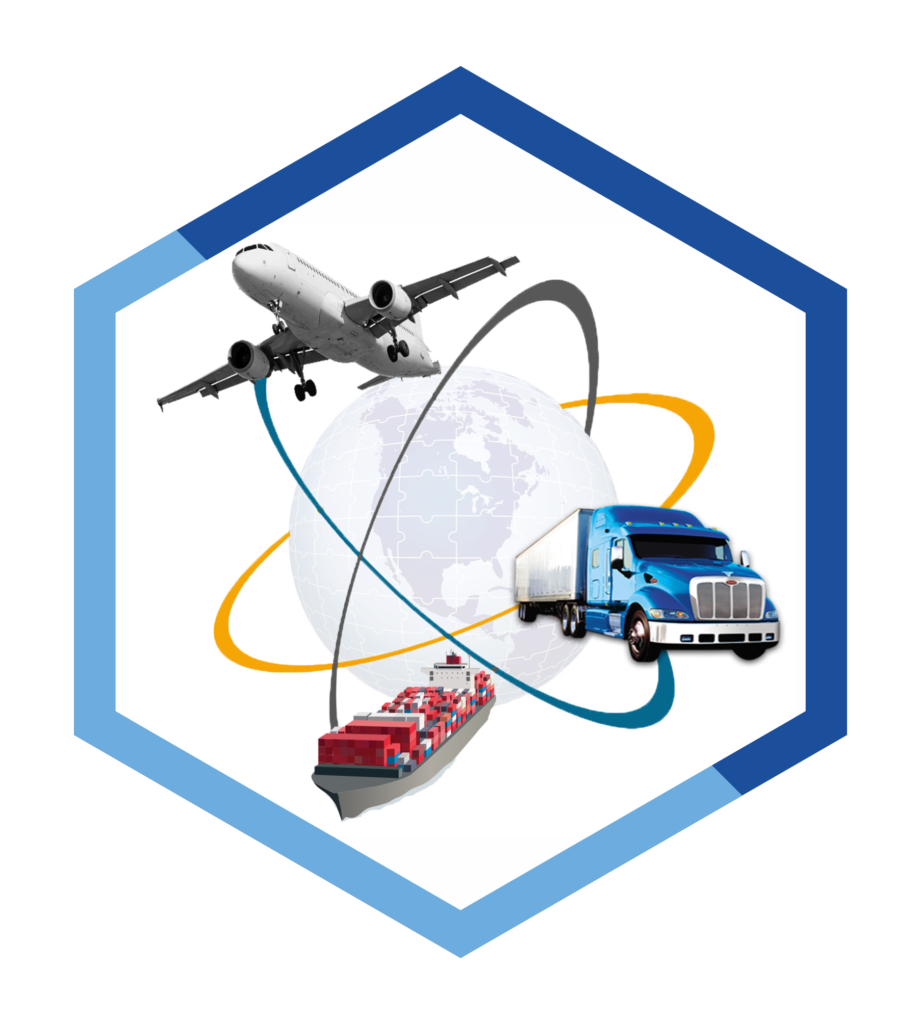 Logistics:
Fusion Health Care is licensed exporter of Brand and Generic Pharmaceuticals products for clients which include:
v National & International Distributors
v Government Health Ministries
v Hospitals
v Pharmacies
With over 8 years of experience in Pharmaceutical Manufacturing and Distribution, we whole heartedly believe that we possess the experience, and proven track record to build new and sustain on-going partnerships.
All our products are sourced from verified manufacturers ensuring that the products have been manufactured according to internationally accepted standards under The Conditions of Good Manufacturing Practice (GMP).
Our Pharmaceutical Exports division specialises in sourcing and supplying Branded Medicines to healthcare professionals.
We also have access to Generic Pharmaceutical Medicines manufactured under Product Licence / Marketing Authorisations and can also arrange for relevant documentations required for registrations in overseas countries.