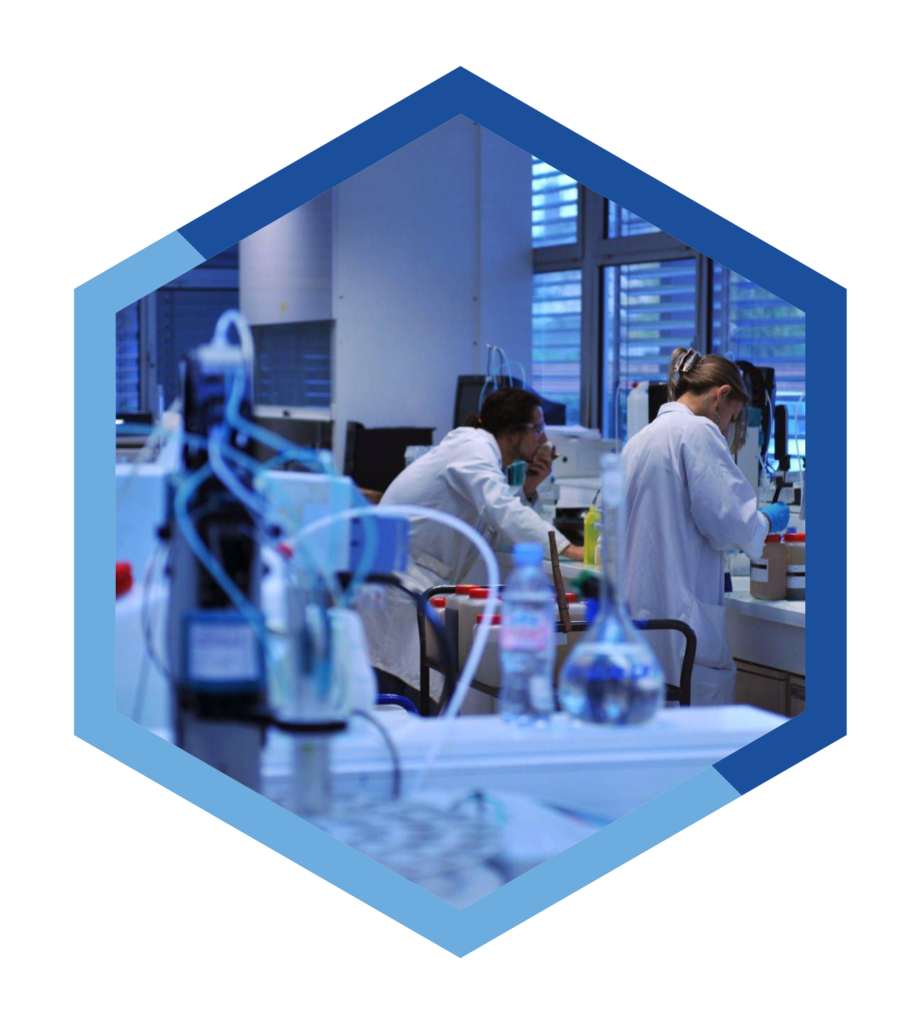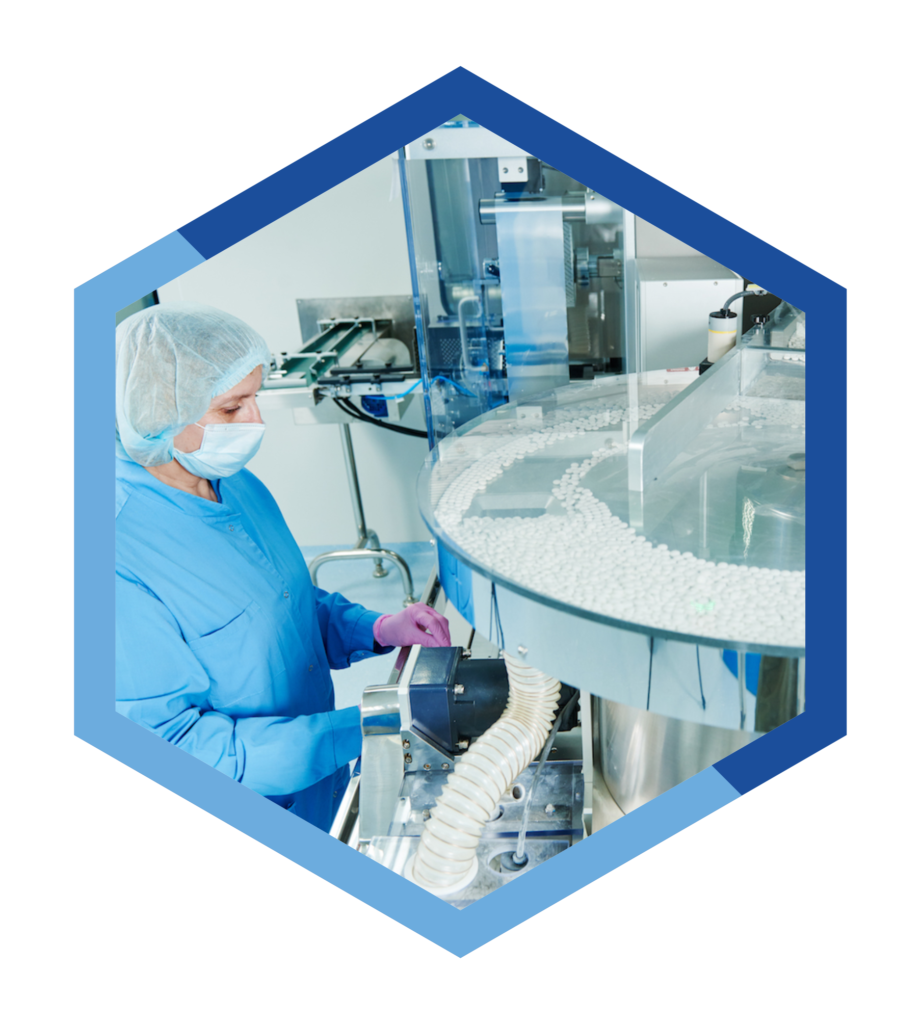 Integrated Quality Management System   
Company policy is to maintain the effective Management Systems and Quality Assurance in accordance with ISO 9001:2008 and the Regulation of the Minister of Health on Good Manufacturing Practice (GMP). The company continuously improves the implemented system by providing high-quality services at a competitive level.
The aim of the Company is:
To achieve the satisfaction of our Customers in terms of:
v Required quality of our products,
v The timing of the orders.
Ø Correct execution of our orders concerning: the conditions of the delivery speed of the execution of the contract.
Ø To improve the level of service provided through constant communication with the Suppliers and providing all information as for our Customer's requirements;
Ø To make the company more flexible as for our Customer's expectations, avoiding defects and errors – not correcting them post-factum;
Ø To avoid accidents at work, occupational diseases and events representing a potential risk of accident;
Ø To prevent pollution and to continuously monitor the impact of our activities on the environment.
We achieve our objective by:
Continuous identification of the needs of our Customers in the following areas:
v The quality of goods and services,
v The terms of the orders (the size of one-time delivery, the frequency of deliveries, stock, claim management).
Ø Taking actions to supervise overall delivery and service in order to comply and maintain the GMP (Good Manufacturing Practice) standards throughout the whole supply chain in execution of the order;
Ø Work orientation of all the organizational units of the Company to effectively identify and meet the Customer's needs, environmental measures, work health and safety improvement's through continuous training of our employees;
Ø Fulfilling the legal requirements, regulations and standards throughout the company's operations;
Ø Continuous identification and assessment of risk in the workplace and to take all the preventive and improvement measures in order to enhance working conditions and increase the satisfaction of employees;
Identification and assessment of the potential impact of our activities on the environment and to take any action to prevent or reduce the negative impact on the environment.